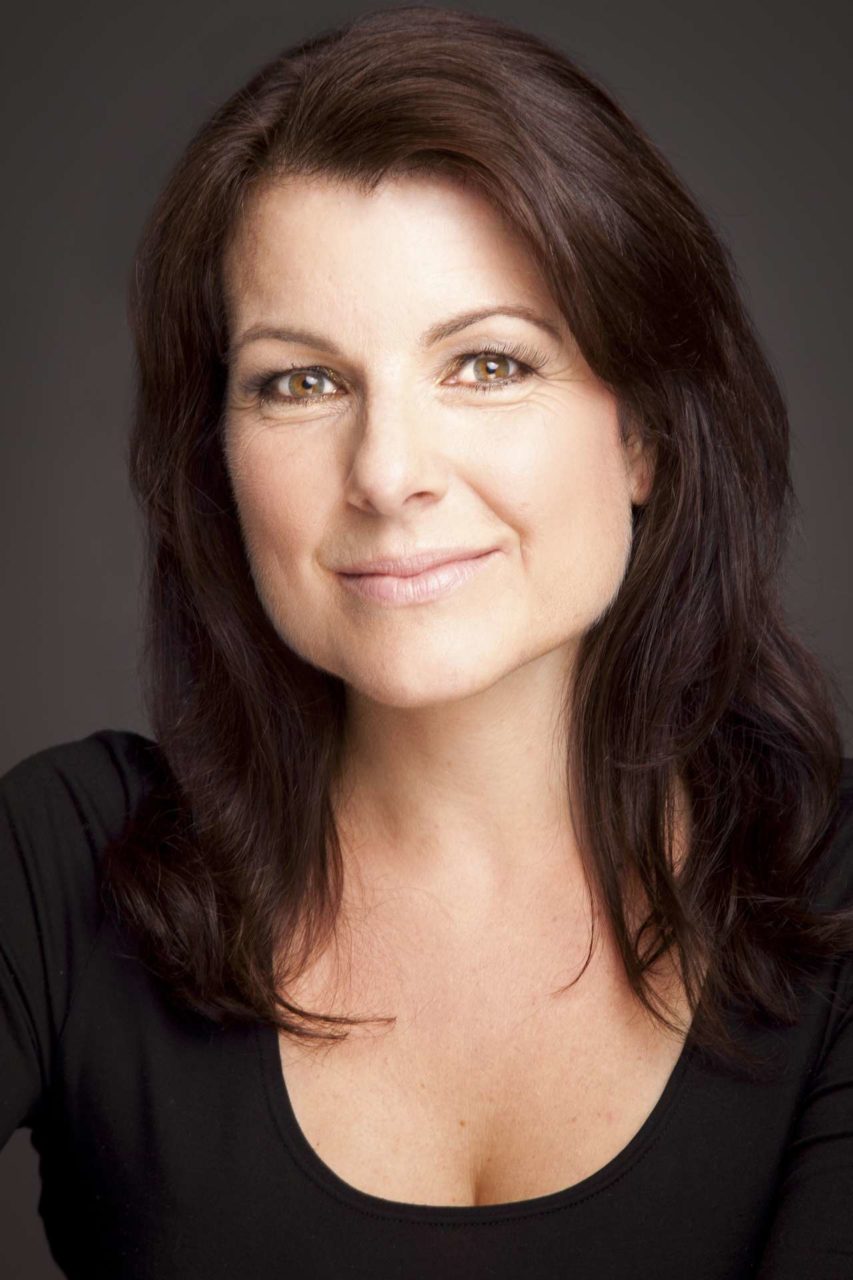 Η Geraldine Aron γεννήθηκε το 1951 στο Galway της Ιρλανδίας. Έζησε είκοσι χρόνια στη Ζιμπάμπουε και τη Νότια Αφρική και τώρα διαμένει στο Λονδίνο. Είναι η συγγραφέας είκοσι δύο πετυχημένων θεατρικών έργων , έντεκα έργων για την τηλεόραση και το ραδιόφωνο και δύο σεναρίων, ένα εκ των οποίων μια νέα ματιά στο Maestro του Franco Zeffirelli.
Το έργο της «Bar and Ger» συμπεριλήφθηκε στα Δέκα Καλύτερα Έργα του Εδιμβούργου. Έργα της είναι τα Mr McConkey's Suitcase, Zombie, Mickey Kannis Caught my Eye, Joggers, The Spare Room, Why Strelitzias Cannot Fly, On The Blue Train, Olive and Hilary, The Shrinking of Alby Chapman and Mr Roper.
Το τρομερά επιτυχημένο της one-whoman show «My Brilliant Divorce» έχει ανέβει σε όλο τον κόσμο, κατέχοντας και ένα ρεκόρ ανεβάσματος δεκατεσσάρων χρόνων στην Πράγα. Το έργο ήταν υποψήφιο για Olivier Award for Best Entertainment το 2004.